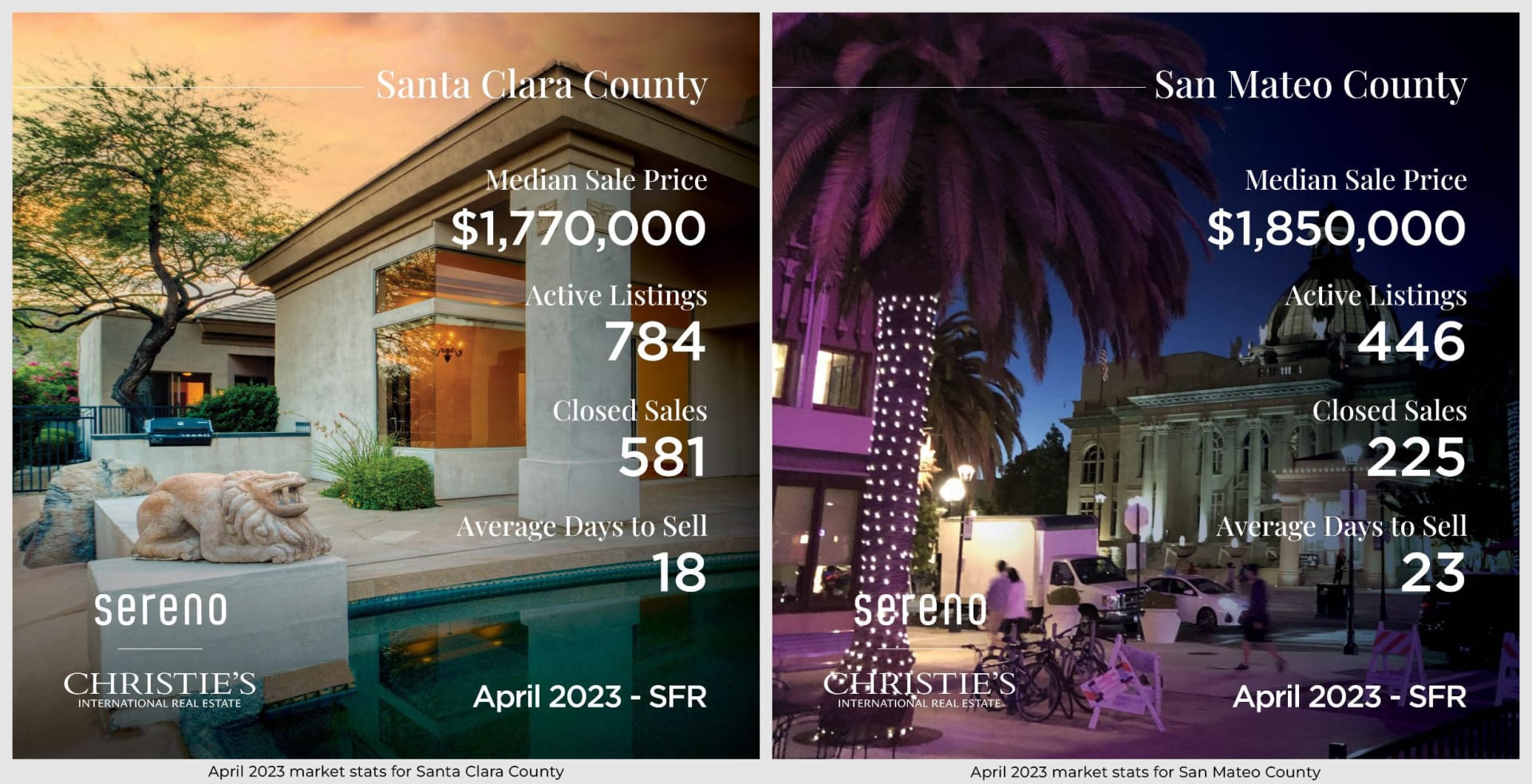 Dear Friends,
Recently the Fed enacted its 10th rate hike in its battle against inflation. They hinted that it may be the last but reiterated that much depends on incoming data as uncertainty on the health of the banking system and the overall economy amounts. Despite recent challenges, the labor market remains solid and added more jobs than expected. However, fewer job openings suggest that the 2-year labor shortage is beginning to normalize. California's population decline slowed last year as births stabilized, deaths decreased, and foreign immigration rebounded.

Market activity picked up late into the spring home-buying season, while the tight inventory remained a challenge. New escrows and closed sales were at their highest levels in several months. Limited options for buyers created greater competition and we have witnessed 5+ offers made on a home - the highest number in months.

Every year we expect to see inventory rise after a higher number of new listings comes to market in the spring, which accommodates the increase in sales we also tend to see in the first half of the year. Inventory in the Bay Area, thankfully, increased in March and April, unlike the inventory in many other major markets, which is continuing to decline. The Bay Area has enough demand that many more homes could come to market before the market moves into the balance between buyers and sellers. Currently, sales are still below last year's level, but we expect sales to climb higher in the second quarter with more homes coming to market. As demand increases, competition among buyers (and therefore prices) will climb with it. Bay Area home prices are still significantly below their all-time highs. However, if active listings unexpectedly plateau or drop in the second quarter, we could easily see single-family home and condo prices rise significantly into the summer.
Alice and Alicia